We carry out both basic and applied research in chemistry. The following sections introduce our major research projects: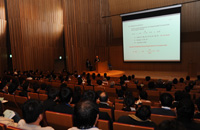 Research and Education Funding
| | | |
| --- | --- | --- |
|  Representative from ICR : AOYAMA, Takashi |          | Term : 2022-2027 |
Institute for Chemical Research (ICR) has been functioning since 2010 as a "Joint Usage/Research Center (JURC)" approved by MEXT. On the basis of frontier research and extensive domestic/ international collaboration conducted at ICR, the JURC further developed cooperative research and cultivate young researchers in chemistry-oriented fields. In 2018, ICR was certified by MEXT as an "International Joint Usage/Research Center (IJURC)" based on its highly ranked achievements and remarkable international activities. Now ICR has started a second six-year term of IJURC with 136 domestic research subjects and 63 international collaborations in FY2022. For further details, click here.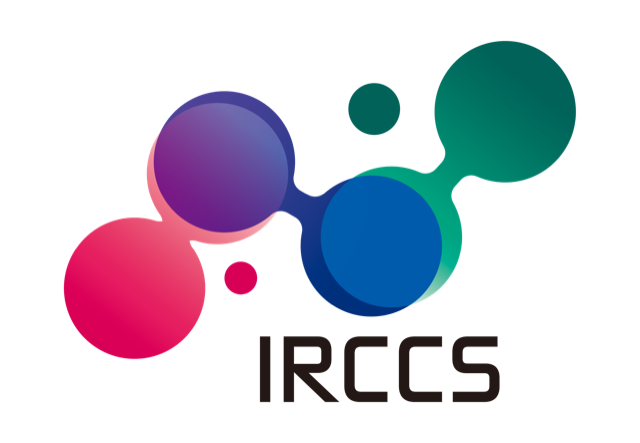 | | | |
| --- | --- | --- |
|  Representative from ICR : SHIMAKAWA, Yuichi |          | Term : 2022-2027 |
Related URL: International Research Center for Elements Science, etc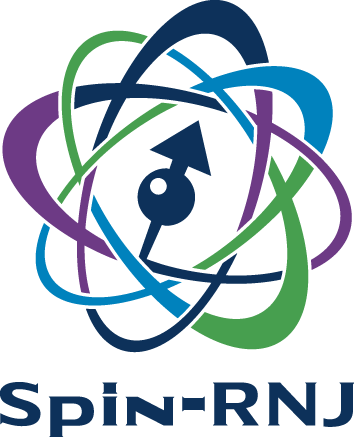 | | | |
| --- | --- | --- |
|  Representative from ICR : ONO, Teruo |          | Term : 2022-2027 |